Manual: Formative Assessment in Practice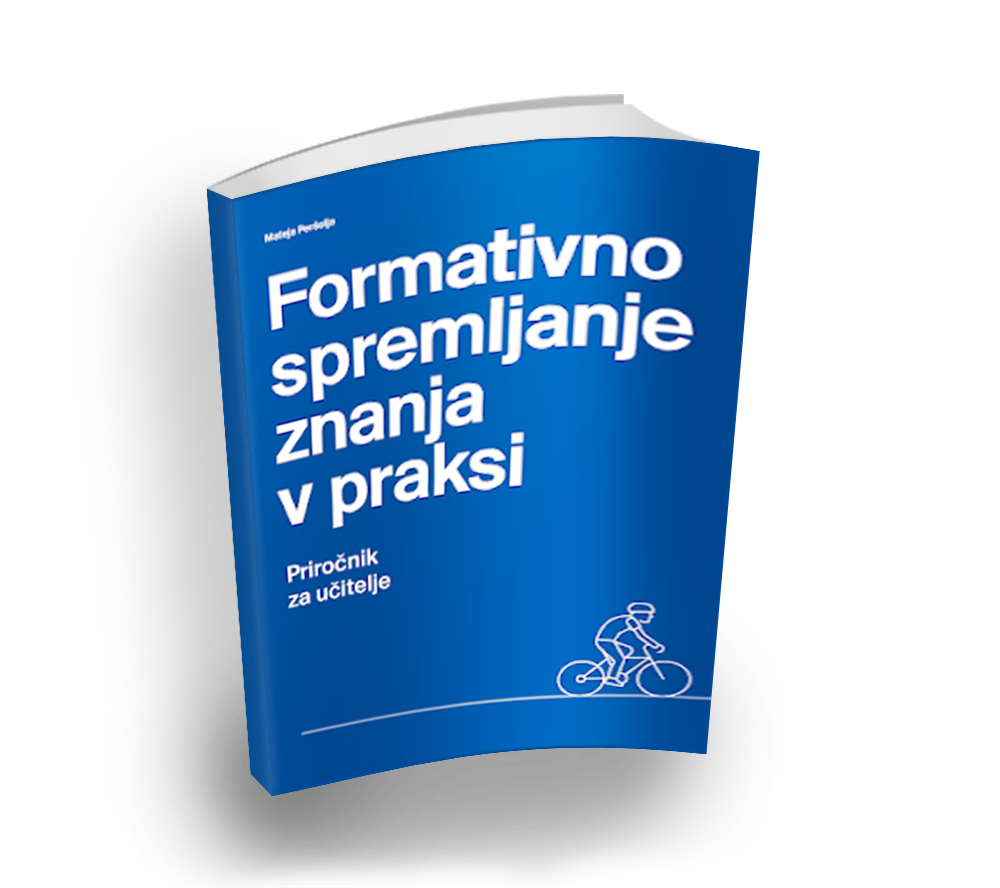 Manual: Formative Assessment in Practice
The manual is intended for teachers who want to support pupils in learning and focus on internal motivation and self-regulation.

The manual describes the teacher's development process and a model of formative assessment that has been developed over fifteen years. The described steps are supported with examples from practice.
About the Manual
The manual provides an accurate insight into the work of a teacher who actively explores and develops formative assessment. It is enriched with practical classroom experience examples, useful even for teachers who are just starting to implement formative assessment, regardless of the teaching subject.

It clearly explains concepts, provides experiences for implementing formative assessment in the classroom, and backs individual examples with research and findings from both domestic and international experts, allowing for deeper understanding and comparison with global standards. A valuable aspect is the glimpse into the teacher's personal developmental process, also through a journal entry, which reveals a candid description of the personal experience with self-assessment.

The manual innovatively explains formative assessment concepts, breaking down the advantages and challenges of its use, and highlights opportunities for future development with the aim of improving the quality of teaching in the classroom.