Every year, we offer teachers and principals the opportunity for a study visit to England, which combines school visits, classroom observations, professional discussions, guidance, and mentoring from a teacher trainer from England. This unique experience is designed for all educators who want to gain insights into foreign educational practices, exchange ideas, and share experiences with colleagues.

Study visit includes:
1. School Visits: During the visit, you will have the chance to visit at least two different schools, where you will spend at least 4 hours observing classes or conducting learning walks. You will learn about various pedagogical approaches, teaching methods, and educational organization abroad, including formative assessment and visible learning. Get inspired by new ideas and practices that you can implement more easily in your own environment. In 2020, participants successfully implemented the Teaching Path and SOLO Taxonomy, and in 2023, they focused on teaching skills and competencies.
2. Participants' Professional Discussion: During the visit, you will meet with other teachers and educators, with plenty of time and opportunities to exchange your experiences and discuss current challenges and trends in education. This collective discussion will enable you to better understand different perspectives and gain new ideas to enhance your work.
3. Teacher Trainer Consultation from England: An experienced teacher trainer from England will be present during the visit to provide valuable advice, feedback, and professional guidance tailored to your specific needs.
Of course, there will also be ample opportunities for relaxed and enjoyable networking and socializing. 
Study visits are organized for teachers who are already familiar with Visible Learning (Hattie) and use formative pedagogy. Visits are conducted in small groups (up to 10 teachers). Basic knowledge of English is expected, as translations are not provided. Study visits typically last 3 - 5 days.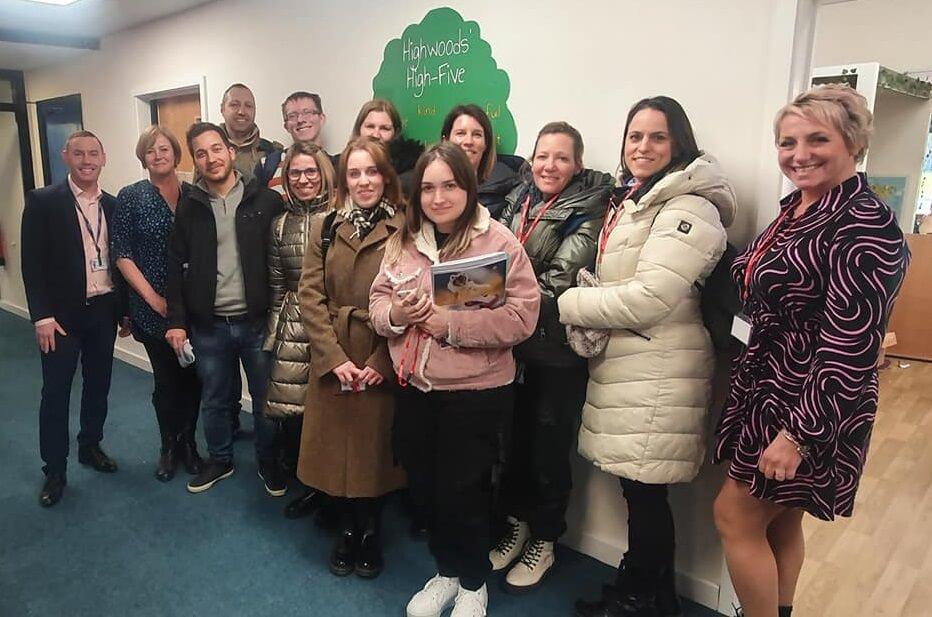 The Organizer takes care of:
1. Providing all necessary flight and accommodation information. Participants arrange their own accommodation, allowing them to tailor their needs and preferences regarding lodging. Approximate cost: €500.
2. Preparation of the professional part of the visit: arranging with schools, scheduling classroom observations, discussions with teachers and students, preparation and reflections with the consultant, local Slovenian support. This ensures a more efficient and enriched experience. Price: €200 per participant.

Anticipated dates: 
Med 8. 11. 2023 in 11. 11. 2023 (2 dni hospitacij, 9.11. Primary School, 10.11. Secondary School). Ugodni leti iz bližnjih letališč (Trst, Brnik, Zagreb). Mesto obiska se nahaja 1 h vožnje iz Stansted letališča. Namestitev v hotelu mestu 250 - 400 € za 3 noči.
In January or February 2024, if there's interest.



The number of spots is limited to 10 participants. Priority will be given to schools that collaborate with our institute and teachers who have completed the introductory seminar.
If you would like to receive information about the next visit, please provide us with your details.